The Many Benefits of Metal Roofing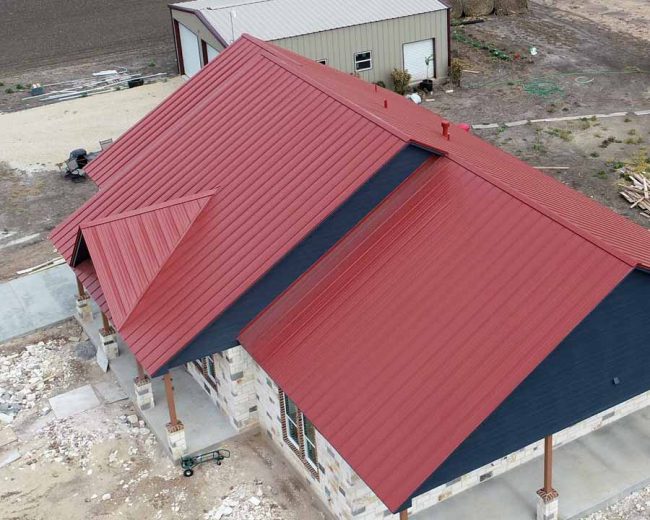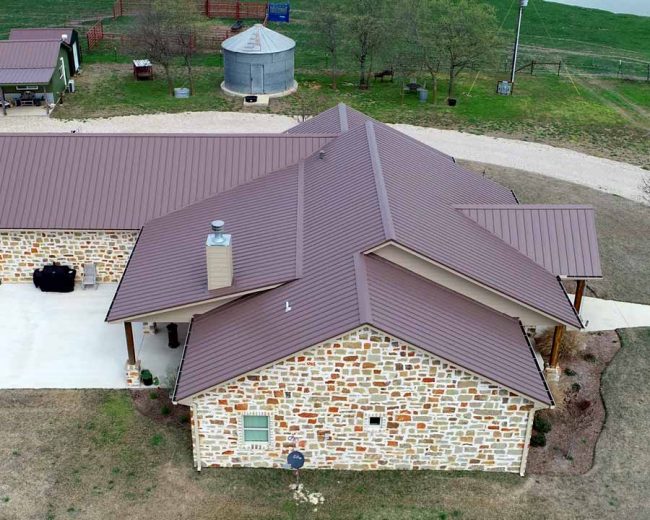 More residential homeowners are turning to metal for their long-term roofing solutions. No longer just for commercial projects, metal roofing provides better durability and energy efficiency than shingles or tile over the lifetime of a roof.
A metal roof is a long-lasting, low-maintenance alternative to traditional asphalt shingles. While asphalt shingles may have lower upfront costs, they are vulnerable to shrinking, eroding, and cracking, especially in regions of the country where they're exposed to extreme weather conditions. Even when properly maintained and repaired, the life expectancy of asphalt shingles is significantly less than metal.
Metal roofing can last 50 or more years with minimal maintenance or repairs. When designed accordingly, they can withstand wind gusts of up to 140 miles per hour and will not corrode or crack due to seasonal weather conditions. A metal roof is also fire resistant and energy efficient, reducing your cooling costs by 10-25%. A metal roof isn't even any noisier than a conventional roof when it rains.
Metal roofing is one of the best residential roofs you can put on your home. More and more commercial buildings are having metal roofs installed, such as the standing seam metal roof on a new construction project at Fort Hood. Not only are they hail-resistant, durable, fire-resistant, and long-lasting, but they also make a home look fantastic.
We install standing seam panels, R and U panels, exposed fasteners, concealed fasteners, and more. Metal roofing comes in a variety of styles and finishes, has a long lifespan, and is low maintenance.
A standing seam metal roof system utilizes a series of adjoining panels that are connected by raised seams (or vertical legs). This system is also classified as concealed fastener panels. Seam heights differ but are usually 1 to 2 ½ inches tall.  The panels snap together without any exposed fasteners, which offers a sleek, modern look. Standing seam metal roofs systems allow panels to expand and contract with changing temperatures, so they likely last longer with little wear and tear on the roof deck.
For residential applications, most standing seam panels snap together while others require mechanical seaming. Mechanical seamed panels provide greater strength and wind uplift capabilities.
Metal roofs are an energy-efficient option that is also fire and wind-resistant and carries a class-4 hail rating, which in most cases provides a discount on insurance premiums.