Whether a home or commercial building, we all want a roof that does not leak and is energy efficient. Roof coatings, specifically 100% Silicone Roof Coatings, which Clark Roofing offers, are an affordable investment to extend the life of your roof.
100% Silicone Roof Coatings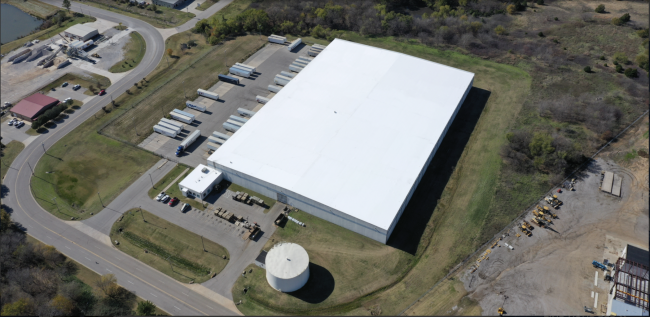 One-hundred percent Silicone Roof Coatings come with a leak-free warranty that is available for up to 20 years. It also provides reflectivity or energy efficiency, leak-free, and reduced (or eliminated) need for repairs, all for less than half the cost of a roof replacement. A 100% Silicone Coating is seamless with a waterproof membrane, and it creates a barrier that makes the roof durable, resistant to weathering, breathable, watertight, and weatherproof.
Although we offer only 100% Silicone Coatings, below is information about other types of coatings so you are better informed:
Polyurethane coatings are best to protect from impact and foot traffic. Like your average manicure, two types of Polyurethane coatings work in conjunction together — a durable base coat and a topcoat, which provide UV stability and takes hold of color longer than other coatings. 

Fluid-applied asphaltic rubber membrane system incorporates adhesives and coatings along with a 21st-century advancement that forms a seamless membrane that provides instant waterproofing/weatherproofing. It's found to be economical as well. 

Acrylic coatings protect from ultraviolet rays and hail damage but are more of a bandaid and do not have the longevity of 100% Silicone Coatings. Research shows a 20-degree reduction in surface temperature when exposed to direct sunlight at 85 degrees F. 
For more information on silicone roof coatings, call us at 254-374-4477.