Whether a home or commercial building, we all want a roof that does not leak and is energy efficient. Roof coatings, specifically 100% Silicone Roof Coatings, which Clark Roofing offers, are an affordable investment to extend the life of your roof.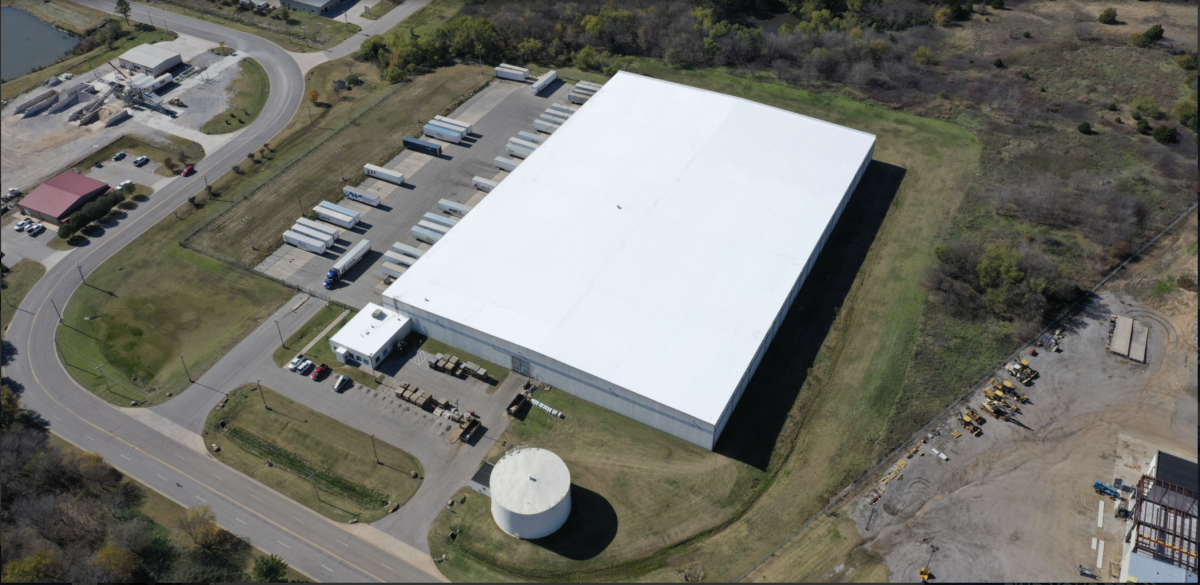 One-hundred percent Silicone Roof Coatings come with a leak-free warranty that is available for up to 20 years. It also provides reflectivity or energy efficiency, leak-free, and reduced (or eliminated) need for repairs, all for less than half the cost of a roof replacement. A 100% Silicone Coating is seamless with a waterproof membrane, and it creates a barrier that makes the roof durable, resistant to weathering, breathable, watertight, and weatherproof.
Although we offer only 100% Silicone Coatings, below is information about other types of coatings so you are better informed:
Polyurethane coatings are best to protect from impact and foot traffic. Like your average manicure, two types of Polyurethane coatings work in conjunction together — a durable base coat and a topcoat, which provide UV stability and takes hold of color longer than other coatings. 
Fluid-applied asphaltic rubber membrane system incorporates adhesives and coatings along with a 21st-century advancement that forms a seamless membrane that provides instant waterproofing/weatherproofing. It's found to be economical as well. 
Acrylic coatings protect from ultraviolet rays and hail damage but are more of a bandaid and do not have the longevity of 100% Silicone Coatings. Research shows a 20-degree reduction in surface temperature when exposed to direct sunlight at 85 degrees F. 
Case Study: Silicone Roof Coatings
Project Overview
MHC Kenworth is a truck leasing company with hundreds of locations across America. As a full-service truck dealer, MHC not only sells trucks but also services them. These service centers house thousands of dollars of equipment that can become permanently damaged if water gets in. After experiencing leaks in their Robinson, TX location, they decide to have Clark Roofing come in and offer a watertight solution that wouldn't break the bank.
The Problem
The TPO roof was 16 years old when Clark Roofing was called. There was no warranty on the roof so any issues were to be resolved by the building owner. When the roof began leaking, MHC needed a solution without tearing off their roof and halting service in their shop.
There were leaks in the front of the building as well as in several bays. The leaks started small but quickly grew into a major problem for MHC. Ponding water had damaged the TPO so badly that they wondered whether or not a silicone roof restoration was even an option. Thanks to Clark Roofing's strong history with TPO roofs and silicone roof restorations, they were able to offer a solution that was impervious to ponding water and cost-effective.